Special Birthday Gift Ideas for Best Friends in 2022 | Birthday Gifts
We all want to give the best and thoughtful gifts to the people close to our hearts. A gift signifies how much you value them, know about them, and your level of closeness with them.
Birthday is that one time of the year when we are meant to feel special. Even if you don't like to celebrate birthdays, a surprise or a small gesture will remain in your heart like a happy memory. Same goes for the people around you. If you are planning to throw a huge birthday bash or buy special birthday gifts for friends, you want it to be the best thing they receive on their special day.
We're often confused while choosing a birthday gift for a best friend because we want to give them an exceptional present that will make their hearts flutter. It shouldn't have to be an extravagant or expensive gift. A small, thoughtful gift, that says "I Care About You" is more than enough for your special person. As a cherry on top, what if it also includes an unconventional and witty message that makes them laugh every time they look over at your present? Inappropriate Gifting has made things easier for you with our exclusive collection of hilarious and amusing products that are guaranteed to liven up not only your friend but the whole room with its unique and interesting concept.
Celebrate Birthdays with Inappropriate Gifting
Birthday gifts can be really tough to buy and even tougher when the person is really close to you or is your best friend. You just want to give them something that not only stands out but is the perfect gift that shows how much you value them.
When it comes to giving gifts to friends, you may comfortably take the unconventional way to say your inner dirty jokes via gifts. So, if you're browsing around like a headless chicken for a unique and inappropriate birthday gift for a friend, this is just the place to be! You will find a variety of humorous, witty, and exceptional gifts for your friend's birthday.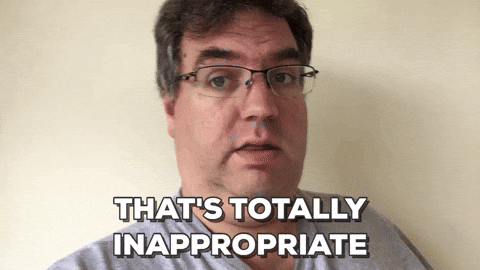 Birthday Gifts for Best Friends
In an ideal world, you have many friends and have incredible gift ideas for them but in reality, you have a couple of friends that have stuck around you through the thick and thin and you want to give them an exceptional gift that is totally untraditional and unique that makes them go WOW! Plus, you want that birthday gift for best friend to be something that tells them you love them with all your heart and appreciate their level of craziness.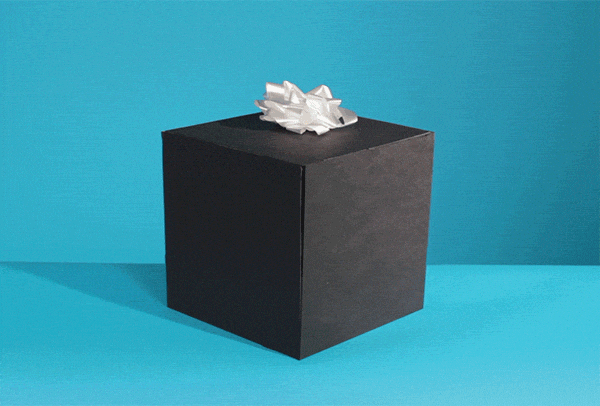 We can understand how tough that can be so we have brought you a variety of unique and inappropriate birthday gifts for friends. Our collection includes printed mugs, greeting cards, wall hangings, ashtrays, scented candles, mobile covers, wrapping papers, table coasters, and hand sanitizers.
So, give your best friend an out-of-the-box, witty and amazing gift via Inappropriate Gifting!
Awe-Inspiring Gift Ideas for Her
Giving your female friends a gift can be a little tough as they're a bit choosy. They probably might not like your gift and may forward it to someone else and that usually happens when you do last-minute shopping. So, if you want exceptional and wonderful gifts to give your best friend for her birthday, you're in the right place.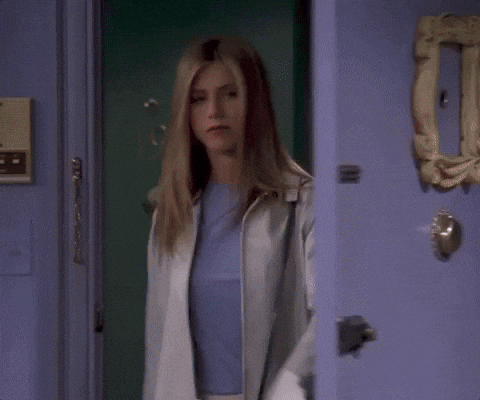 We have curated gifts, especially for your female friends so you won't have to think too much about what gift will suit them. Our witty and innovative creation of ordinary gifts will surely make them happy and you will get to see your gift get utilized by them.
Our collection for female friends has mugs with prints like "This Girl Runs on Caffeine, Horror Movies, and Cuss Words", mobile covers that have texts like "Cute But Psycho." If they love to decorate their house, then you can get them incredible wall hangings which say "Don't Disturb, I'm Disturbed Enough Already" and many more. Girls love scented candles, you can give them one which says "Boss Babe."
So, get going and choose a perfect gift for your bestie or female friend!
Amazing Gift Ideas for Him
Guys are always hard to buy gifts for, especially when they're just your "guy friends". It can be tricky because they're your friend and not someone you're romantically interested in. They are not usually big on birthday celebrations unless it is somebody else's. You want to be thoughtful with your gift but also want to add some fun parts to it as well to complement their sense of humor. You will probably have questions like what gift should I get for my guy best friend which shows that I appreciate him with a humorous touch?
Browse through our collection of special birthday gifts for friends where you can find unique mobile covers which have texts like "Have a Shitty Day" so they can carry their phone in style. If your friend is a smoker or even a non-smoker, our ashtrays with amusing messages like "It's 4:20 Somewhere" can be added as a delightful decorative collection to their room or drawing-room. If you want to keep it light, you can give them a greeting card from our wide variety of cards, one of which says "I Wish Your Dad Had Pulled Out, Oh and Happy Birthday!" and so much more to choose from.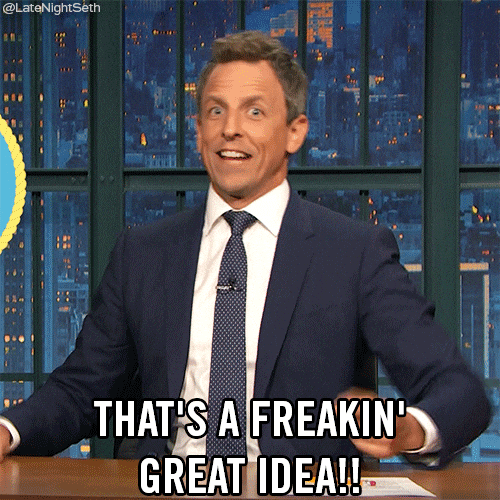 Last Minute Incredible Gift Ideas
We've all been there. All year long you think that this year I will give my friend that incredible birthday gift they've been wanting for so long but you are caught up with work and shit that the birthday arrives and all you can do is panic. A last-minute gift doesn't have to look like it was bought in a rush. You can buy a perfectly amazing gift even a few days before your best friend's birthday.
We have got a range of special yet inappropriate gifts for friends that will make your gift exceptionally unique. We have a variety for both guys and girls. If your friend is a girl and loves to light up scented candles after getting home from a shitty day at work, you can give her one that says "Sometimes You Forget You're Awesome So This Is Your Reminder" or if she likes to decorate her house, you can gift her a wall-hanging that has the text "Notice, Service May Vary According to My Mood and Your Attitude."
For your guy friends, you can give them an ashtray that says "Ash-Hole" or you can also give them a mug for a change that says "Fresh Out of Fucks" and there is so much more to choose from.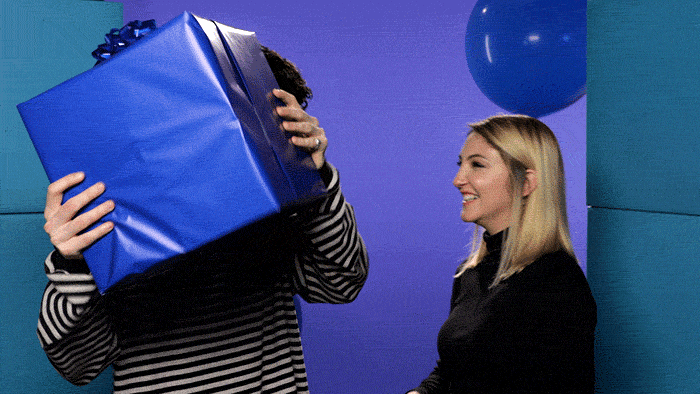 Time to Wrap Your Gifts Up!
Whether you're buying gifts for a best friend or for someone you have been friends with for a while, you will definitely find one here at Inappropriate Gifting. So, stop overthinking and visit our website where you will find a huge collection of unconventional and special birthday gifts for friends that won't be only appreciated by the receiver but also the people who get to see it.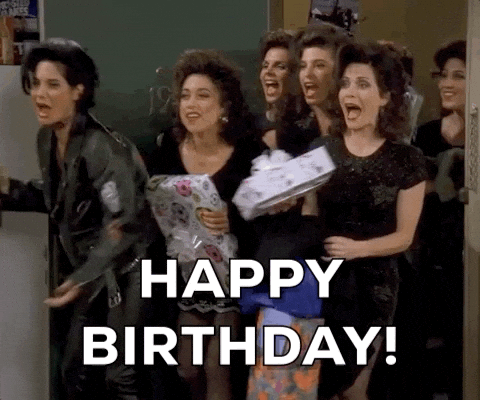 ---